Our salon is located in Lucan Village, has been devoted to providing a first class hairdressing experience for the past 15 years and specialise in all of your hair care needs from styling, coloring, up-do's and much more. To place clients at the heart of our business. 
At V-Styles, we will deliver an exceptional standard of hairdressing services and a superior client experience in beautiful surroundings. Whether you want to make a style statement with a 'killer cut' or just want easy to maintain, wearable beautiful hair at V-Styles we can create your signature style with flawless cut and/or colour.
We will deliver an exceptional standard of hairdressing services and a superior client experience.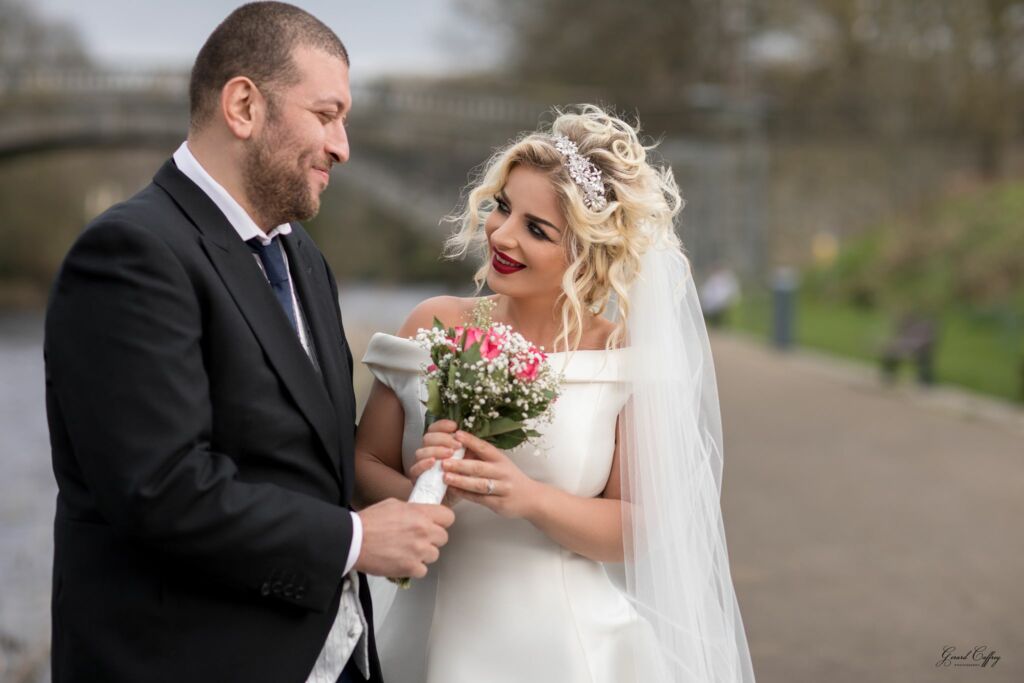 At V-Styles, we want you to look and feel amazing on your big day. We offer a bespoke bridal wedding package which can be tailored to suit your individual needs. We can either travel to your home or hotel, or offer a private area in our salon to wedding and group bookings. Please contact us for further details on packages/pricing etc.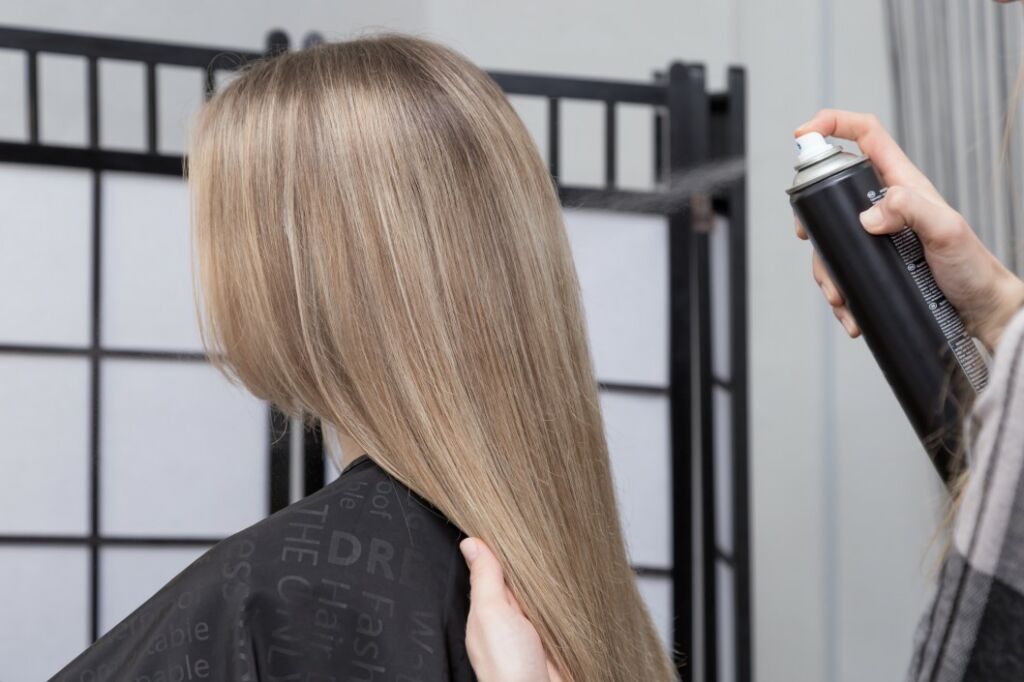 The knowledge and love of colour and styling is countless amongst all stylists. Promoting hair health and beauty, the highly trained stylists believe that once the condition of hair is perfected from root to tip that any style and colour is possible. The team are driven by constant up to date education, providing a professional hair diagnosis followed by custom home care and advice. Innovation is key amongst this team. 
The Benefits of colouring your hair include increased shine, adding dimension, enhancing cuts, and allowing you to express or change your personal style. Each member of our team is happy to enter your realm of hair colour possibilities or secure you that classic colour richness. Our custom built salon has been guest to the best colour artists in the industry. We are Alfaparf Milano salon and are fully trained of education and creativity by using it.
Owner and director stylist
Virginija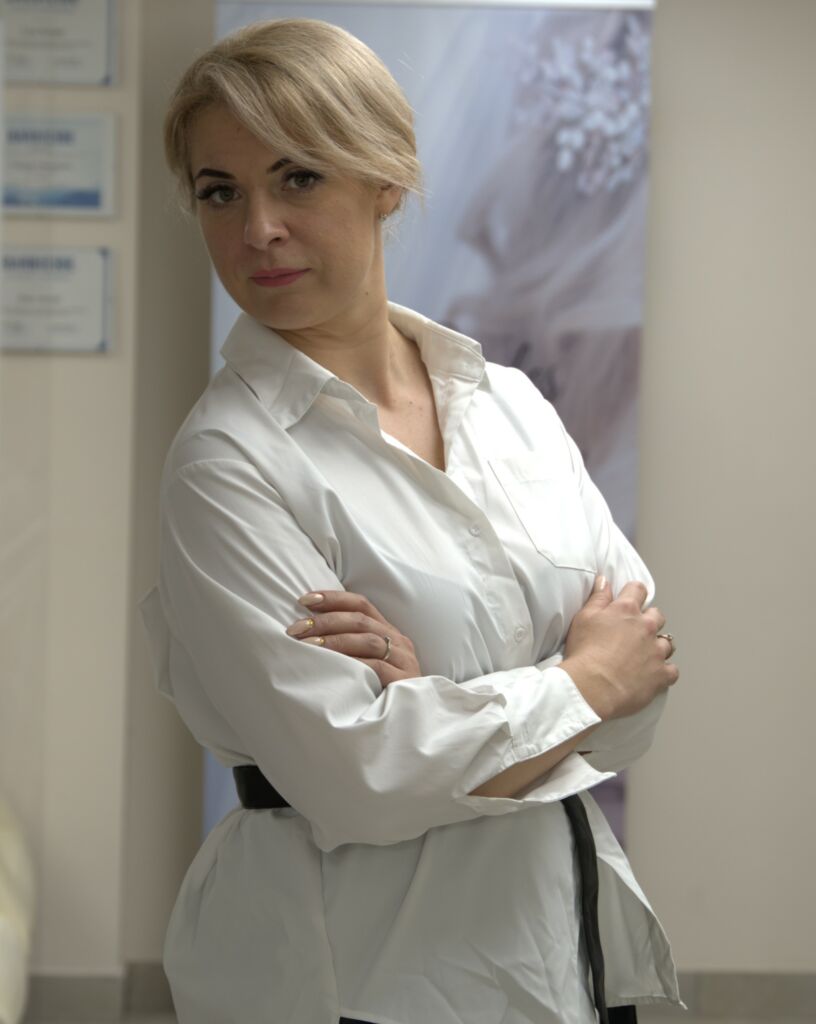 Virginija Vitkauskiene, proud owner of V-Styles in Dublin, has never been one to sit back on her laurels! An achiever throughout her career she has many industry accolades to her name. Renowned for being an innovative hair stylist she can change a woman's image in a heartbeat by using her highly honed cutting skills and her unique eye for what suits and what doesn't.

Virginija has a particular forte in up styling and bridal hair. Enjoys the process of the initial dress concept and works to achieve the hair to complete the overall look. As an stylist has enjoyed success in working at photoshoots and looking forward to what else lies for her in the future. Virginija is available for all aspect of hair services.

Tatiana is a senior stylist hairdresser with +10 years' experience and has joined V-Styles in November 2022. Through her career she has been recognized in coloring and creative work. Tatiana prides herself a professional and high standard of first-class hairdressing to all clients. She is available for blow dries, cutting, colouring and up styling services.

We have won many awards over the years including the Habic 2020 Hygiene promise, Good Salon Guide and The Irish Wedding Awards.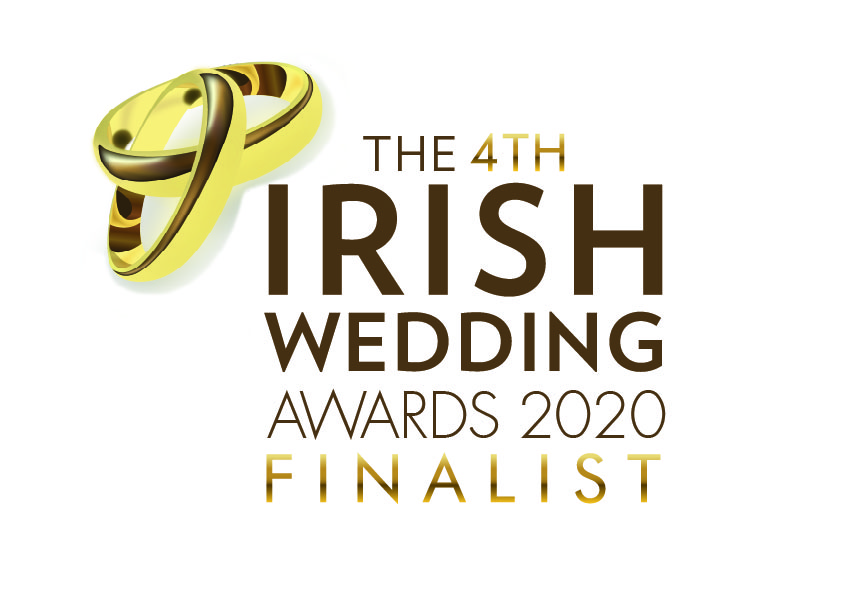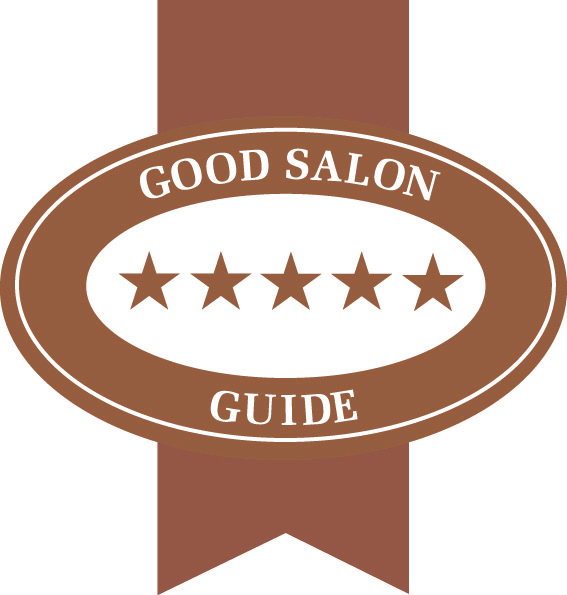 Mary Ita
Delighted with my colour & cut with Virginia! Great service & great price!
Ola
Great. Really listens to what you have to say and can give you great advise. Satisfied every time. Great job!
Liana BKo
Very professional and friendly. Always up to date with new trends! Thank you for your 5star service
Natasha Kopt
Amazing work by Virginia, so happy for my new hair, she truly had magic hands! Highly recommended and I'll be back again and again!
Katie Coady
Fantastic salon with lovely atmosphere and great stylists, really happy with cut and blow dry. Virginia has great attention to detail. Would definitely reccomend !
Ní Uaithnín Carmel
Professional, friendly staff. Hairdresser was brilliant at cutting and styling 😀
Indre Draugele
Excelente customer service friendly staff members
Renata Dargan
Thank you Virginija for such an amazing hair colour and cut! So professional and obliging! Definitely coming back 👌
Valeria Sebestyén
Virginia is one of the best hair dresser I have ever had! She is very passionate and very good at what she does! She is very pleasant to talk to as well. Highly recommended!!
Victoria Ayiotis
Another gorgeous hair colour today. Love it xxxx
Sonata Danilaityte Turskiene
Polite professional and very welcoming staff are there